can you date my cameo
by jasmine
(australia)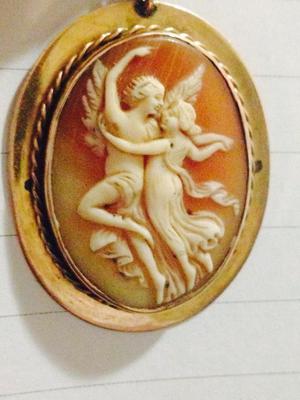 hi


This cameo was my great grandmas I'm not sure how far back it goes.
But I was curious to how old it was. Because I haven't found any with this image.
the back is curved and it is shell and 9ct gold for the frame,
and if you can price it for safety
Would be great if you could help.
thanks