How Old Rare and Valueable?
by Jill
(Jacksonville, FL, USA)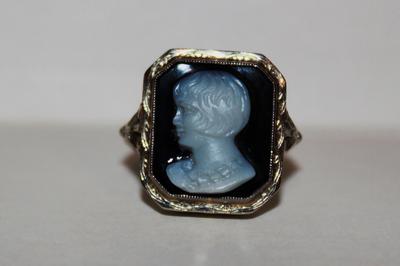 Well, we know for sure it's 18K because we had a jeweler test it today. What we dont know is how old, how rare and the value. Can you help?


It was passed down in my family and we are from the south central Pennsylvania area. I dont know if that helps.
Click here to read or post comments