I need to know the origin or history of this pendant....
by Becky
(Bedford, IN USA)
This was found in the bottom of a burn pit, it looks like it may have been gold plated at one time. Can you help me?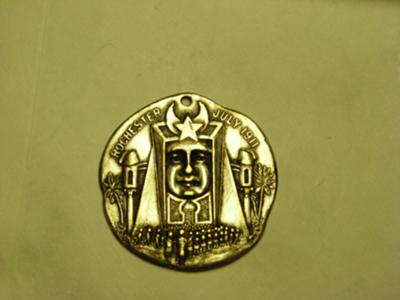 Click here to read or post comments
Join in and write your own page! It's easy to do. How? Simply click here to return to General Estate Jewelry Question?.