750 k18 Who Was the Designer of Cufflinks?
by mary
(Howey, Fl, USA)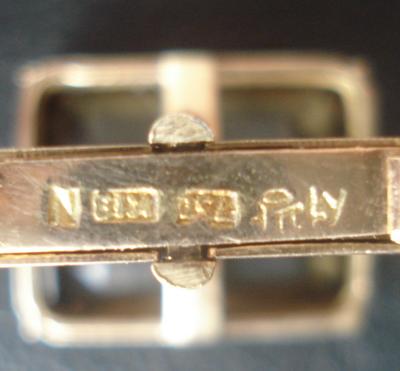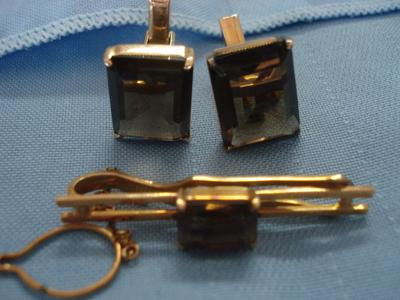 Cufflinks are stamped with a capitol N the number 750 then K18 then the designer looks like - Prly
It is like an upside down musical note for the P the r is lower case script then a capitol L and y. The r may not be an r perhaps 2 t's.
Do not know the exact age but they are older cufflinks and tie bar. I know these are at least as old as 1960 but maybe they are older. They have a chain with a button catch. 18k gold with smoky topaz quartz.
Do you know Where it was made or Who the designer is?
If you need a close-up photo please let me know. Thank you Mary
Click here to read or post comments