Bell stamped c FM sterling 925
by Angela
(NB, Canada)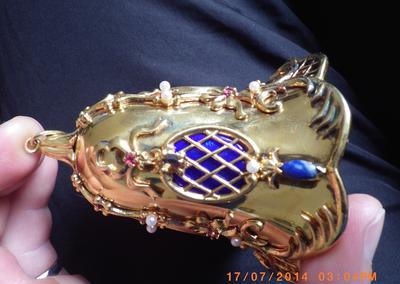 Bell stamped c FM sterling 925


I have a 3" bell STAMPED 'c FM sterling 925 gb'. The bell has a few stones on it. It is coloured gold and sounds like silver.
I have not been able to find any information on this.
I have not found any pictures online like it....yet...
Who has made this bell? Franklin Mint?
Click here to read or post comments