Identifying Old Bracelet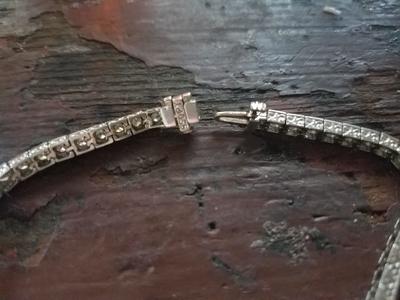 I recently found my grandmothers old bracelet. It has no identifying marks, other than "950 PT".


I absolutely love this braclet and would enjoy finding out more about it.
Join in and write your own page! It's easy to do. How? Simply click here to return to The Jewelry Exchange Advertising Classifieds Form.