Lake Erie Shipwreck Ring?
by Craig Amendola
(Erie,Pa)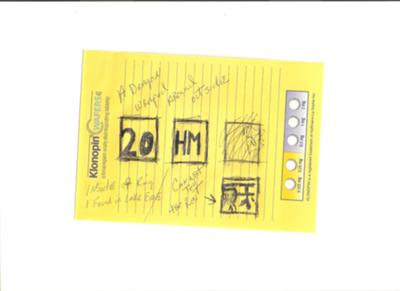 Found a gold ring on Lake Erie shore.
I belive from some one on a shipwreck.
They may have died with it on their hand.
Tested as 14kt. (2 jewelers)
Has a 20 in a square. (box)
Next to that is a HM in a square.
Next to that is a (i think) a chinse symbol in square.
Dragon all the way around it.
Do not know the name of the ship.
or year beached/sank...looking into that.
Will send photo.
craig amendola