Natural Gulf Pearls
by Khalid
(Riyadh)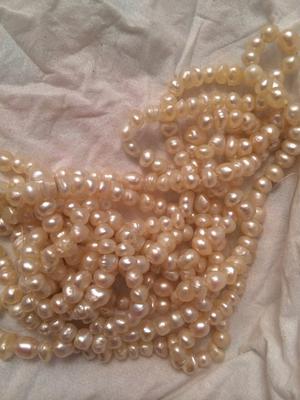 Hello :


I have got these pearls as a gift from my grandmother .
I have four of the perfect shaped ones ( natural gulf pearls 70 years old )
Chain (natural either south sea or gulf not sure )
I want to know about gulf pearls values and there is any accurate data.
Also what is the best lab to get them certified?
Thanks a lot
Khalid