Hi Can anyone tell me what this is please?
by mel
(UK)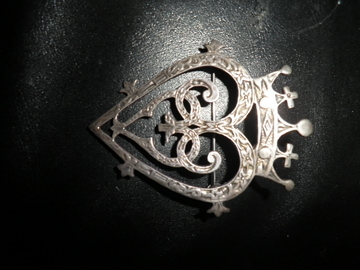 Hi i am in the process of trying to raise some pennies and have this item which i have advertised locally. I have been offered £10 for it but just wanted to ask if anyone knew what it is. It does have two sets of hallmarks on the back but i can't make them out very well, cheers


Click here to read or post comments
Join in and write your own page! It's easy to do. How? Simply click here to return to General Estate Jewelry Question?.