1922 - Is it Worth Anything?
by Tiffany Kage
(Benzonia, Mi, united states)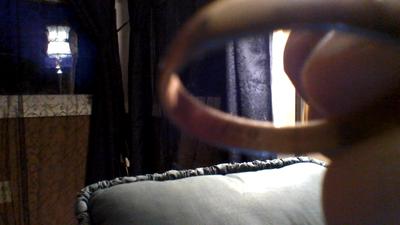 Hi, I found a ring/band engraved with initials and the year 1922, would that be considered antique jewelry and worth any money?
Join in and write your own page! It's easy to do. How? Simply click here to return to General Estate Jewelry Question?.