any clue what the value or history of this piece is?
by Megan Conway
(North Olmsted, OH 44070)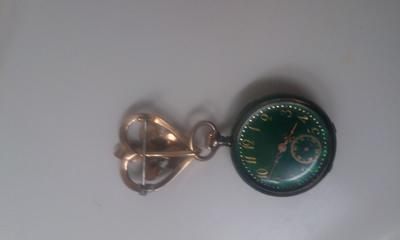 back of pendant
This was given to me by my 105 year old aunt. Just looking to do a little research.
Click here to read or post comments
Return to Vintage or Antique Costume Jewelry Question?.