Vintage or Antique Costume Jewelry Question?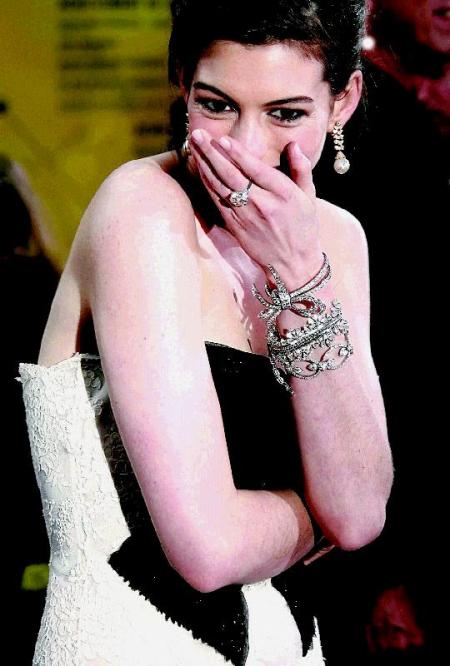 Don't be shy - ask your costume jewelry question on this page
Do you have a Vintage or Antique Costume Jewelry question?
Then ask your  Vintage Costume  question on the form below. No matter whether your question is simple or a triton, take your item to the next level and type your Costume Jewelry Question on the form below.  The cost is $7.99 US.  
Vintage Costume jewelry and Antique Costume jewelry are just so collectible today. Whether you are interested in collecting vintage costume jewelry pieces purely for the pleasure of wearing or as an investment, this style of jewelry has achieved celebrity status and celebrities know it.
Questions on Trifari, Weiss, Elsa Schiaparelli costume jewelry manufacturuers to name a few,  or maybe you just need some help identifying the item,  just type  your question in the form below.
For general information on Costume Jewelry Marks, Makers & Dates and Resources Check Out Our Collection Of Jewelry Resources...
All questions published on this forum will be answered as soon as possible.  Usually within  3 business  days.  If you  need to know how much the item is  worth,   an  Expert Jewelry Appraisal is recommended.
If your antique jewelry investor question is Not related to Vintage or Antique Costume Jewelry - then find the right  forum to suit your jewelry  question  at  At Help Central.
Costume Jewelry Questions
Click below to see questions from other visitors to this page...

Return to the top of Vintage or Antique Costume Jewelry Question
Return to Antique Jewelry Investor Questions - Help Central
Return to Antique Jewelry Investor Home Page