Is this a valuable cameo?
by Marcia
(Massachusetts)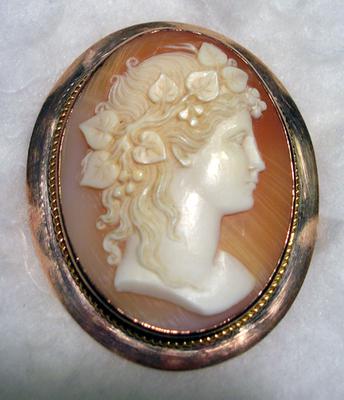 Picture doesn't do this one justice.


It belonged to my mother who passed away a few years ago at age 93.
A local jeweler said it has 14K gold, carved in shell and was made in Italy.
How old do you think it is? How do I find it's worth?
Thank you
Click here to read or post comments