Write Your Own Jewelry Armoire Reviews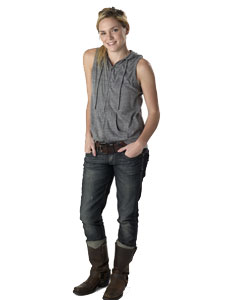 Share your favourite jewelry armoire reviews with other jewelry passionistas and get a buzz from seeing YOUR reviews go live on Antique Jewelry Investor!
Write Your Jewelry Armoire Reviews Here
Rate a Jewelry Armoire!
So, what's your favorite jewelry armoire? Or which jewelry armoire is the worst you've subjected your jewelry too?

Tell the world why you love or detest it. We'll publish Your jewelry armoire review as soon as we receive them and you'll see your very own page LIVE on Antique Jewelry Investor! Entering your review is easy to do. Just type!...
Other Visitor's Reviews
Click below to see the reviews from other visitors to this page...

White Jewelry Armoire

The white jewelry armoire was my favorite! My kind and loving husband gave me one as a gift for Christmas. You are so right as I did prefer this box way …
Return to the top of Jewelry Armoire Reviews
Return to Jewelry Armoire
Return to Antique Jewelry Investor Homepage